No one knows the Beer Wholesale Industry like Verno.
The industry is changing fast.
Are you staying ahead?
Contact Verno to optimize your business and take advantage of emerging industry opportunities.
Contact Verno to discuss scheduling an on-site consulting engagement.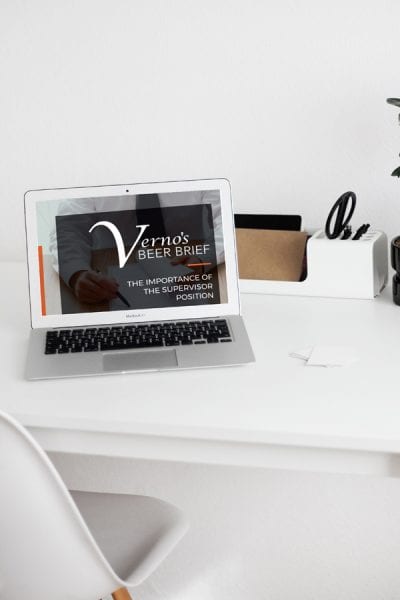 Verno's Beer Brief
Verno's Beer Brief is the leading best practice publication for the beer wholesale industry and is read by over 1000 subscribed wholesaler executives and managers.
Looking to take your business to the next level? You've come to the right place.